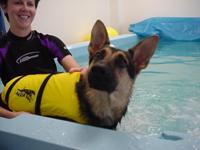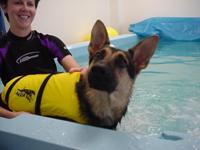 © 2010 Company Name. All rights reserved.

1008 East Street, Walpole, MA 02081 | Email: sterlingimpression@gmail.com | Phone: (508) 668 - SWIM (7946) Fax: (508) 668 - 7973

As the first veterinary rehabilitation center in Massachusetts, Sterling Impression Animal Rehabilitation Center has 11 years of experience working with canine, feline, avian, and other small animals. We believe in a stress free environment, concentrating on positive re-enforcement to ensure both mental and physical success with every patient. Through physical rehabilitation our mission is to increase the function and improve the quality of life in your pet.

We offer several different therapy services including, massage and range of motion, underwater treadmill,  swimming, balance and proprioceptive exercises,  laser therapy, therapeutic ultrasound,  neuromuscular electro-stimulation,  owner education and comprehensive home  therapy plans.

Please explore our new site to learn more. Call or email us to inquire about our physical rehabilitation services. Thank you for visiting us.

HOW DO I GET STARTED?

Prior to the first physical therapy session, your pet will be evaluated with our staff veterinarian, Dr. Marjorie McMillan, who is also a certified canine rehabilitation practitioner.  This is done to ensure that your pet is eligible and will benefit from therapy. During this evaluation goals are established, and a customized therapy plan is tailored specifically to fit your pets needs.

Please call us at (508)-668-7946 to make your evaluation and therapy appointment today!

Got a question or comment?

Name:

Email:

Question/Comment:

BUSINESS HOURS

CLOSED ALL DAY

SUNDAY AND MONDAY

Tuesday 11 - 7

Wednesday 11 - 7

Thursday 11 - 7

Friday 9 - 5

Saturday 9 - 2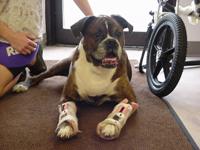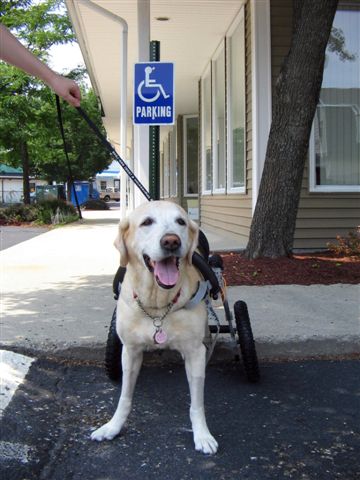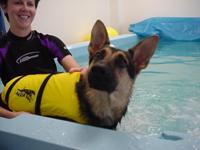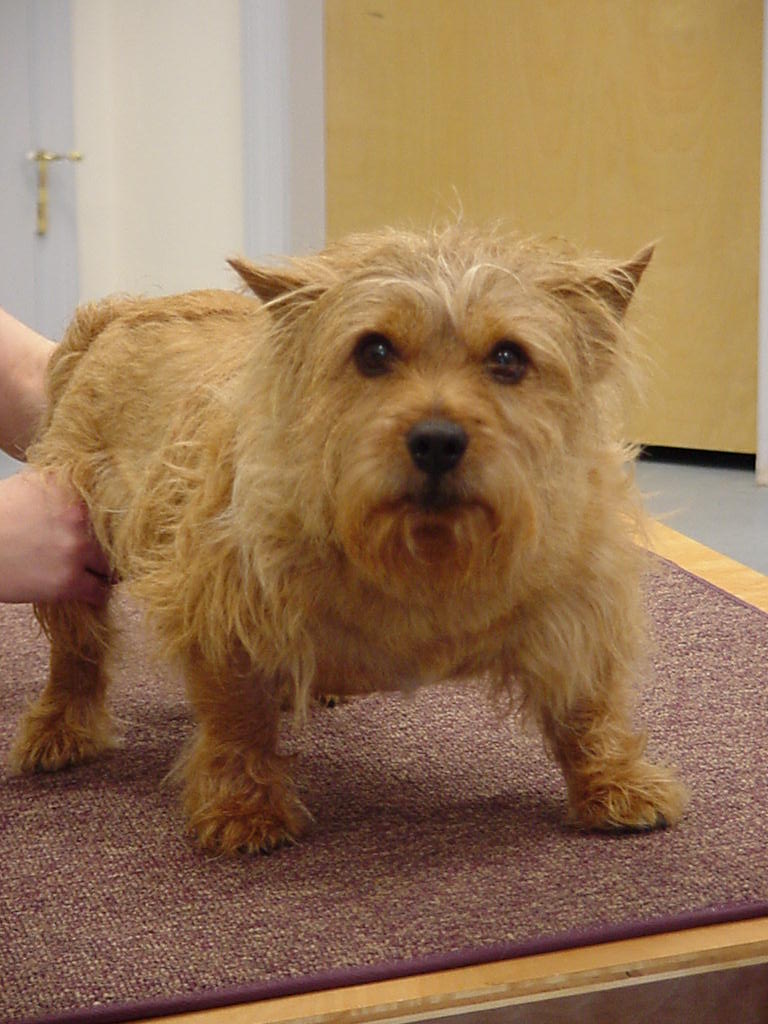 STERLING IMPRESSION ANIMAL REHABILITATION CENTER









OF NEW ENGLAND
"...improve function, improve quality of life..."